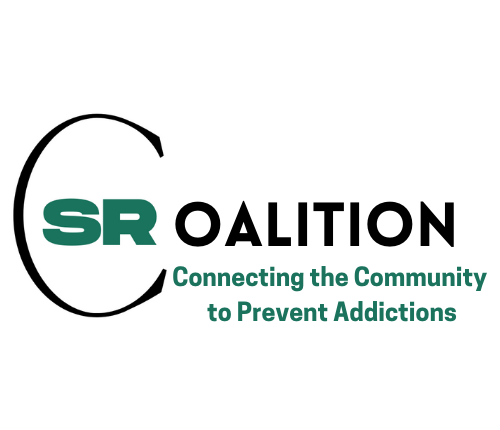 Hello and thank you for visiting us at Light Up Night 2022! Together we can "Shine A Light On Underage Drinking" not just at the holidays, but year round! Our cocoa cups are overflowing with gratitude for this year's donors:
Officer Wayne Cochran from University Police
Slippery Rock Dry Cleaners
B&J Coney Island
Dunkin'
Fox's Pizza Den
Simplified Meals By Ginger
Troy Allen Chevrolet
Rooster's Coffee Bar
Center Presbyterian Church
Sam's Club of Butler
N. Main Street Giant Eagle
Moraine Point Plaza Giant Eagle
What exactly is the Slippery Rock Coalition (SRC)? Community stakeholders voluntarily join together for regular conversations to address the youth wellness needs of the Slippery Rock community. The SRC focuses on youth behaviors and the factors that drive them.
The mission of the SRC is to bring together all segments of the community to promote healthy attitudes and behaviors for individuals and families within Slippery Rock through community action with a focus on substance use reduction and prevention.
The SRC seeks to continue to serve the community and its youth through innovative approaches meant to involve others in ways that elicit their personal skills and resources. Would you like to be apart of the Slippery Rock difference by joining this group? Please contact facilitator Amy Black-Stockham at [email protected] or 724-432-3474 for more information.