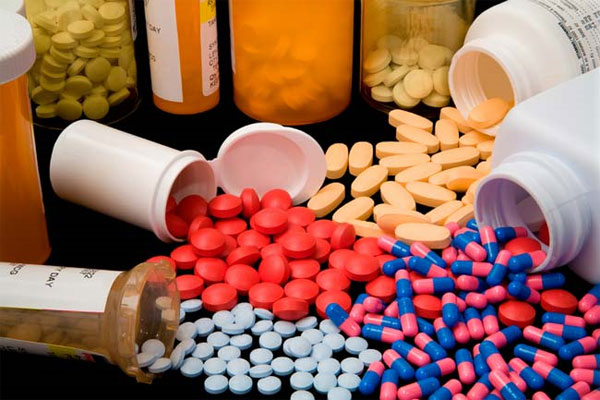 Prescription Drug Abuse:
Prescription Overdose: Increases in substance use disorder treatment admissions, emergency room visits and overdose deaths by prescription (Rx) drug use places an enormous burden on communities and the Centers for Disease Control and Prevention has called prescription drug overdose an epidemic.
ER visits for Prescription painkiller abuse or misuse have doubled oin the past 6 years to nearly half a million.
Non-medical prescription painkillers costs more than $72.5 billion each year in direct healthcare costs.
Overdoses of prescription painkillers have more than tripled in the past 20 years.
Examples of Rx. Drug Abuse:
Using a drug "to get high" or "feel good".
Finishing a prescription despite no longer experiencing the symptoms for which the drug was prescribed.
Becoming psychologically and/or physically addicted to the drug (compulsive use of a substance, despite its negative or dangerous effects).
Despite the intent, both misuse and abuse of prescription drugs can be harmful and even life-threatening and can lead to dangerous, unanticipated outcomes.
Non-medical use of Rx, and Over-the-counter medicines remains a significant part of many teen's drug problem: Research shows that the most commonly abused Rx. Drugs used by youth are the stimulant Adderall and the pain reliever Vicodin.
Rx. Drugs and Youth: Part II: What Motivates Youth to Engage In Rx. Drug Abuse?
The desire to get high outweighs anyone who abuses substances' perception of the associated risks; youth included.
Because of the accessibility, 12-17 year olds abuse Rx. Drugs more than they abuse ecstasy, crack-cocaine, heroin and methamphetamine combined.
70% of youth who abuse Rx. Drugs say they get their drugs from family and friends.
Rx. Medicines are now the most commonly abused drugs among 12-13 year olds.