Foundations Medical Services
Methadone Maintenance Treatment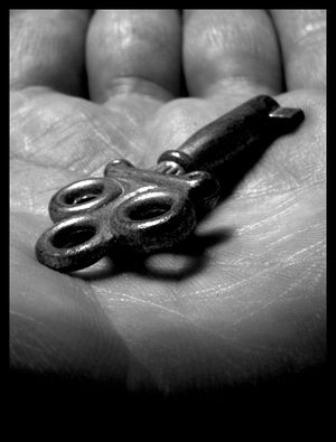 Foundations Medical Services is a Pyramid Healthcare program, that can help you or a loved one overcome addiction to heroin and other opioids, including OxyContin.
If you or someone you know is struggling with opioid dependence Foundations can help you cope with both the physical and emotional/psychological addiction.
Treatment through group, individual, and family therapy includes education surrounding the addictive process.
To find out if methadone is right for you, call Foundations at 724-431-2006.
Foundations Medical Services
Pyramid Healthcare
160 Hindman Rd.
Butler, PA 16001
Jaci Plummer, Executive Director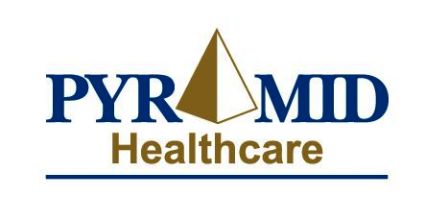 For information on all Pyramid Healthcare programs visit www.pyramidhealthcarepa.com
A Pyramid representative is available 24/7 by calling 1-888-694-9996.