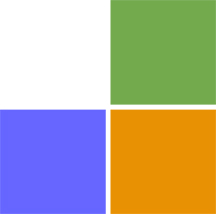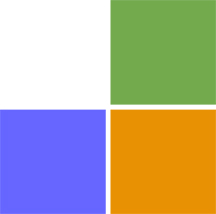 Help with substance abuse or other community based assistance services should be quickly and easily accessible to anyone seeking it.
The FirstStep™ concept originated from this need – to access existing resources and information more quickly and easily than wading through miles of confusing web-pages and articles.
Whether you're looking for help for yourself, a friend, employee or loved one – the First Step starts with Information.
Butler FirstStep™ is an online resource system that collects and provides local community health and social services agencies' information, contacts, and articles in an easy to use format to empower you to take your next steps.
Butler FirstStep™ is not a government or a private agency. It is funded and managed by a collective of participating local agencies. Butler FirstStep™ will not ask for, collect or share any of your personal or private information. Our mission is to make it easier for you to get help when you need it.