Help is Available.
Find treatment providers and assistance in Butler, PA or if you or someone you know is experiencing a crisis situation, call the Butler County Crisis line at 800-292-3866 or text 63288.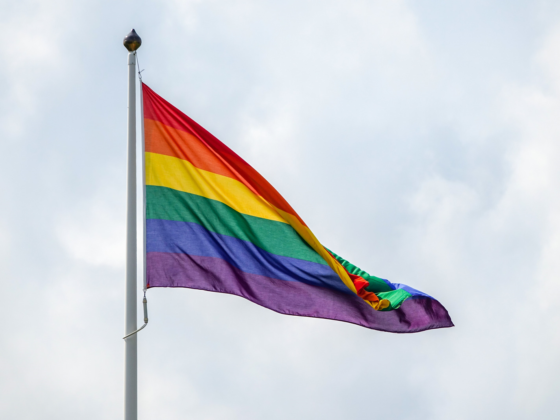 Problem Gambling and Pride Month
Unfortunately, there is limited research on the prevalence of gambling addiction among the LGBTQIA+ community. However, the information that is available does suggest that there is a correlation between problem gambling and those who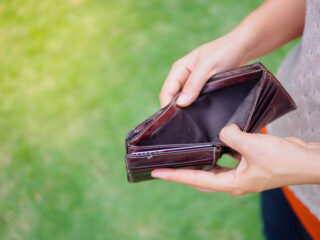 The National Council of Problem Gambling  estimates the annual national social cost of problem gambling is $7 billion.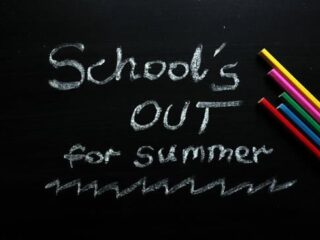 Video game addiction is a real mental health condition affecting millions of people around the world. The World Health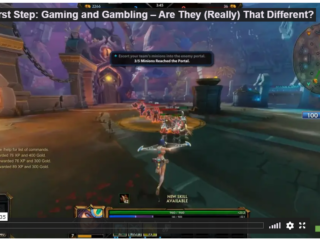 Gaming and Gambling – Are They Really That Different? Butler First Step: Gaming and Gambling – Are They (Really)