Help is Available.
Find treatment providers and assistance in Butler, PA.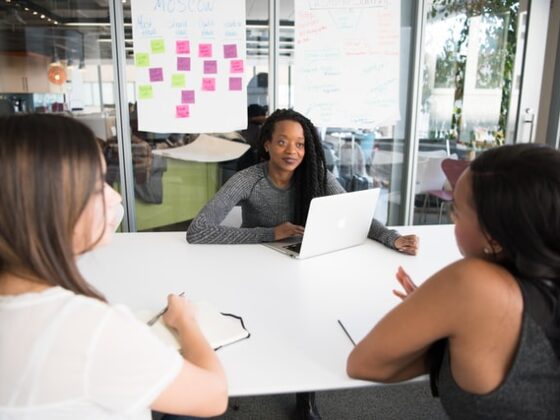 Dress For Success Launching Resource Center 10/13/20
Empowering Women Everywhere With the current state of the world, the pandemic is disproportionately affecting women and threatening to wipe out decades of their economic progress. Our mission at Dress for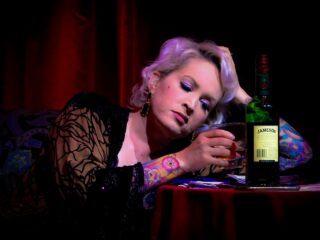 Binge drinking is defined as men drinking 5 or more drinks, or women drinking 4 or more drinks, in a 2-hour time span,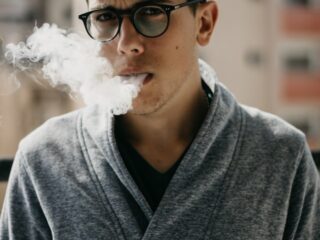 An increasing amount of research shows the chemicals in e-cigarettes start to inflict damage right where they enter the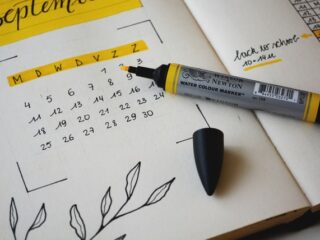 Back-to-school looks different this year. Schools are scrambling to prepare for students returning to. . . classrooms?