Help is Available.
Find treatment providers and assistance in Butler, PA.
Managing Anxiety During Reopening
As businesses, schools and medical facilities face decisions on how and when to re-open, it leaves us all feeling a little anxious about how and when to venture out into the world. As adults, we make these decisions for ourselves. . .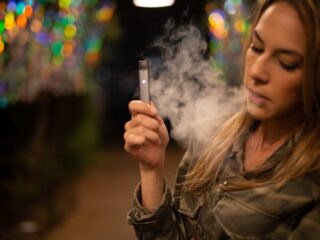 Electronic Nicotine Devices might ultimately cause lung injuries or dysfunctions in adolescents. In a study to be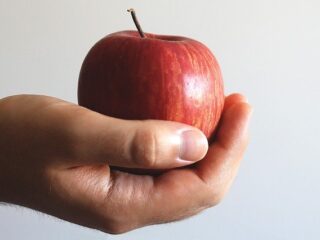 The Greater Pittsburgh Community Food Bank will be distributing food at the Big Butler Fairgrounds tomorrow. The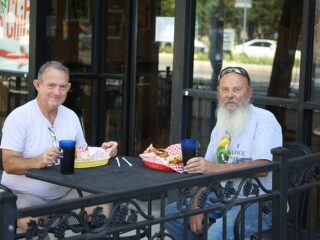 Pennsylvania Area Agency on Aging has resources for Older Adults, with specific focus on COVID-19, including signs and