Help is Available.
Find treatment providers and assistance in Butler, PA.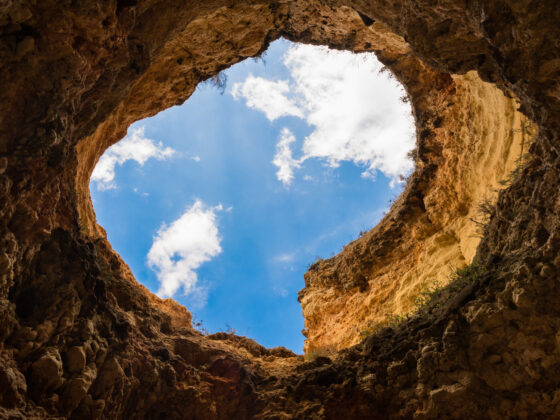 Estimated 2% of Americans suffer with gambling addiction as gripping as drugs and alcohol
"The way it feels is like you are just falling into a hole and you are looking for a hold on the walls, and you can't grab it," explained Fogan. Read on to learn more about this debilitating disease.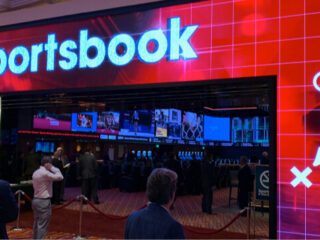 Sunday's Super Bowl won't be a big event and cash cow just around Hard Rock Stadium in Miami. Every casino in

Spring 2020: Strengthening Families Program For Parents and Youth 10-14 is an evidence-based program designed to do just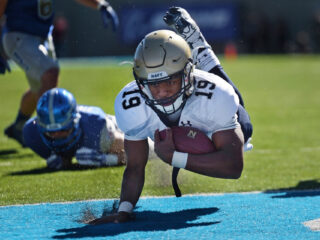 It's been one year since sportsbooks officially opened in Pennsylvania, and on the heels of that anniversary, the state