Help is Available.
Find treatment providers and assistance in Butler, PA or if you or someone you know is experiencing a crisis situation, call the Butler County Crisis line at 800-292-3866 or text 63288.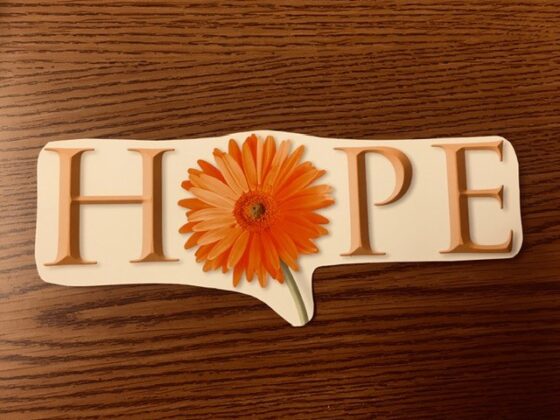 Recovery Walk/Picnic 9/18/21
Hope is defined as the belief or trust that something good is possible. Butler County Opioid Overdose Coalition is sponsoring A Community Gathering of Hope on Saturday, September 18, with a Recovery Walk starting at 10 AM, followed by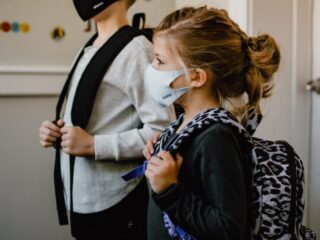 Back-to-school 2021 is up and running! As adults, we can help to support the healthy return to school by offering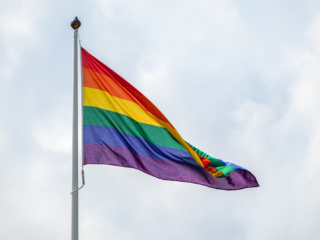 Unfortunately, there is limited research on the prevalence of gambling addiction among the LGBTQIA+ community. However,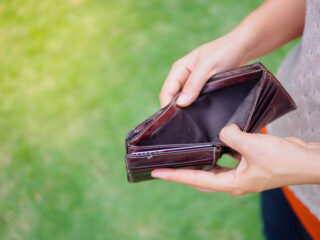 The National Council of Problem Gambling  estimates the annual national social cost of problem gambling is $7 billion.