Help is Available.
Find treatment providers and assistance in Butler, PA.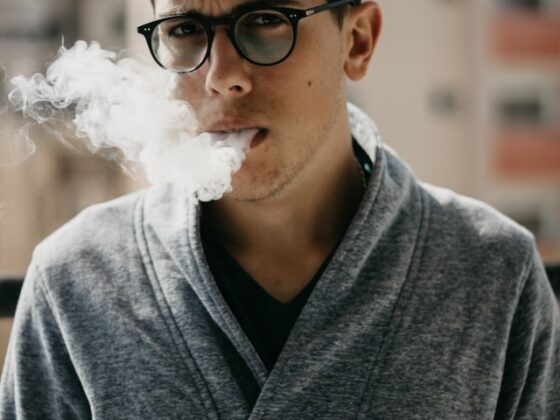 Vaping is Risky to Oral Health
An increasing amount of research shows the chemicals in e-cigarettes start to inflict damage right where they enter the body: your mouth. Nicotine restricts blood flow to the gums, which can contribute to periodontal disease. The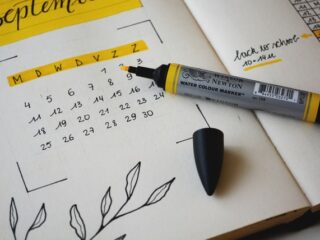 Back-to-school looks different this year. Schools are scrambling to prepare for students returning to. . . classrooms?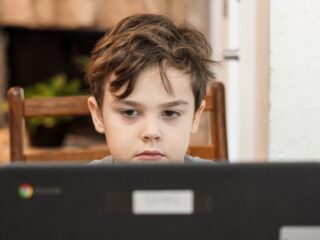 This will be a school year like none we've ever experienced, and kids–and their parents and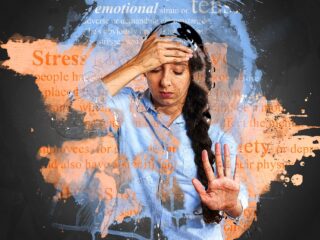 As businesses, schools and medical facilities face decisions on how and when to re-open, it leaves us all feeling a