Help is Available.
Find treatment providers and assistance in Butler, PA or if you or someone you know is experiencing a crisis situation, call the Butler County Crisis line at 800-292-3866 or text 63288.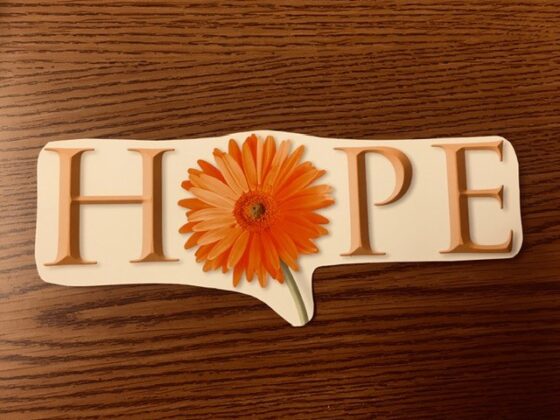 Recovery Walk/Picnic 9/18/21
Hope is defined as the belief or trust that something good is possible. Butler County Opioid Overdose Coalition is sponsoring A Community Gathering of Hope on Saturday, September 18, with a Recovery Walk starting at 10 AM, followed by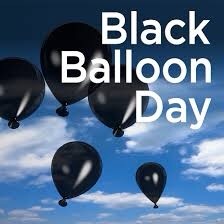 Black Balloon Day is a National and International Day of Remembrance for the many who have lost their lives to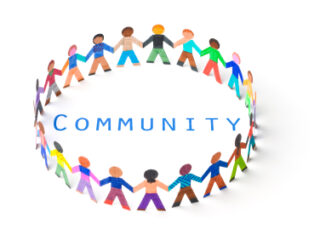 Research has proven that substance misuse and problem gambling can be prevented by identifying and addressing the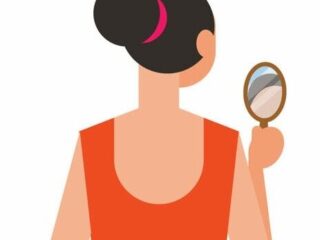 Registration is open for next week's Live Zoom Webinar: Be A Loving Mirror, from 10 AM to Noon, Thursday, Feb. 16.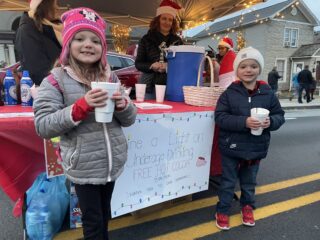 Hello and thank you for visiting us at Light Up Night 2022! Together we can "Shine A Light On Underage Drinking" not